Services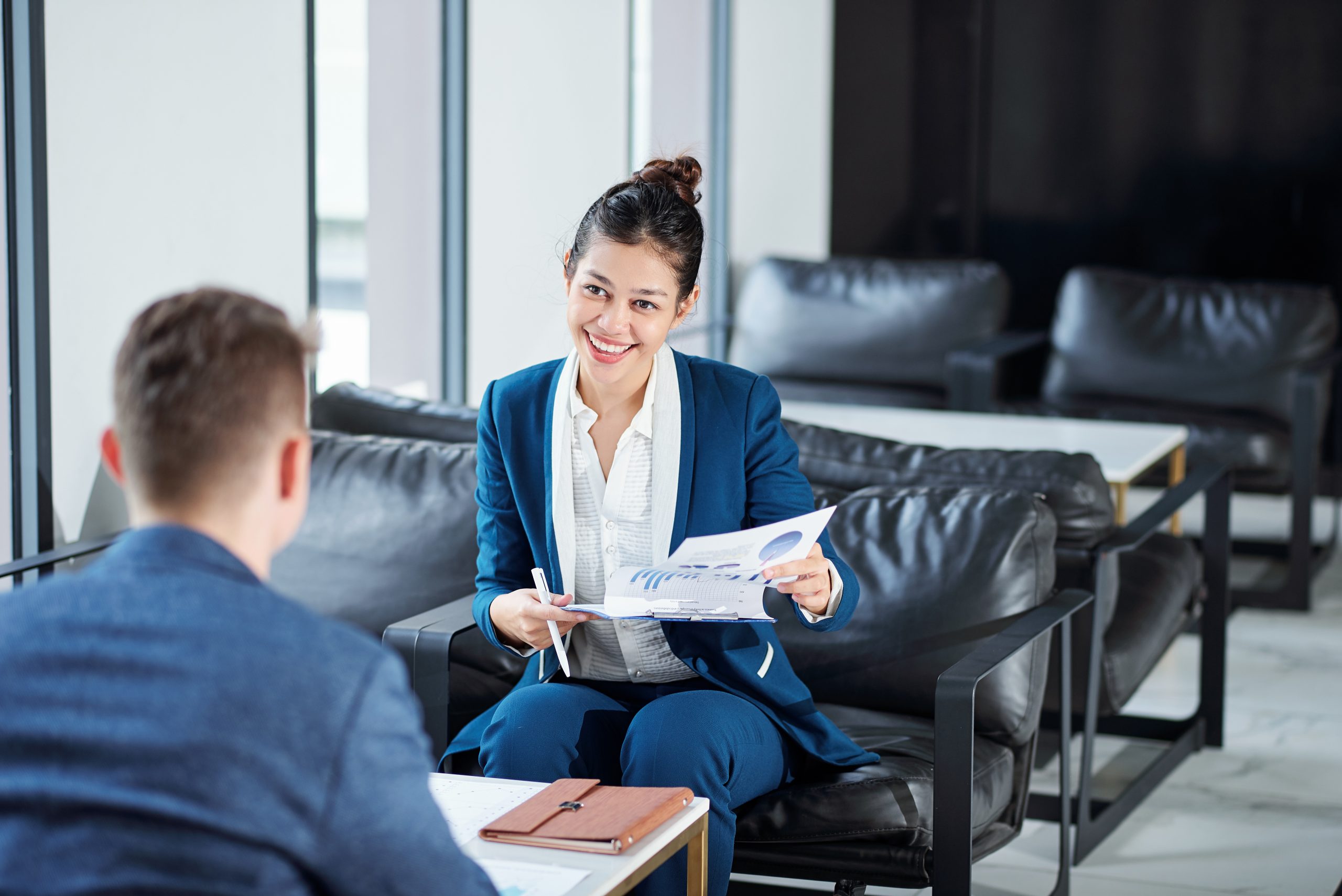 ASSESSMENTS
Behavioral health evaluations are conducted at initial appointment, to determine a client's needs.

Substance Use Disorders
Mental Health
Dual Diagnosis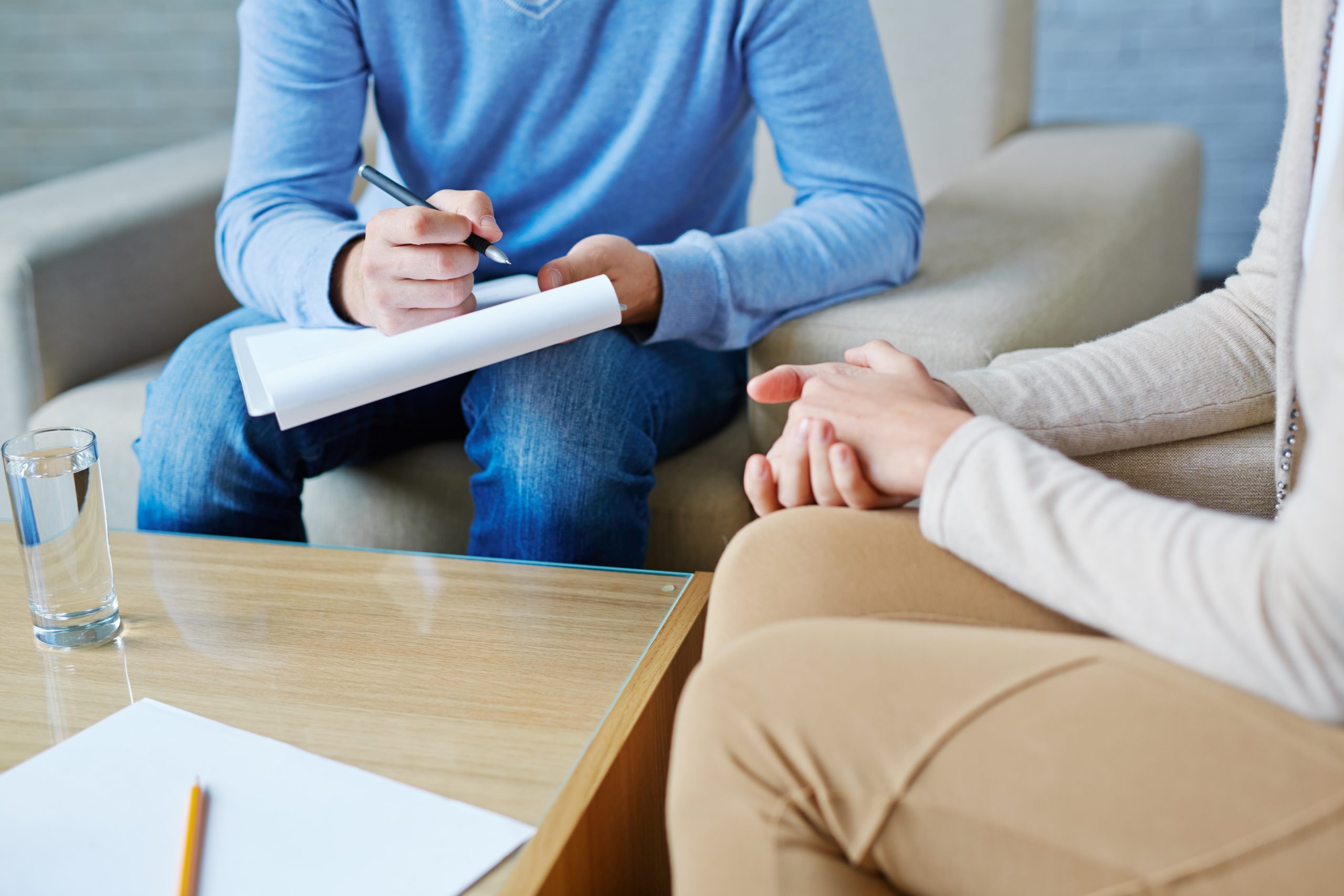 OUTPATIENT COUNSELING
Alcohol & Substance Abuse Counseling
Mental Health
Dual Diagnosis Counseling
EMDR – Eye Movement Desensitization and Reprocessing
Children, Families and Couples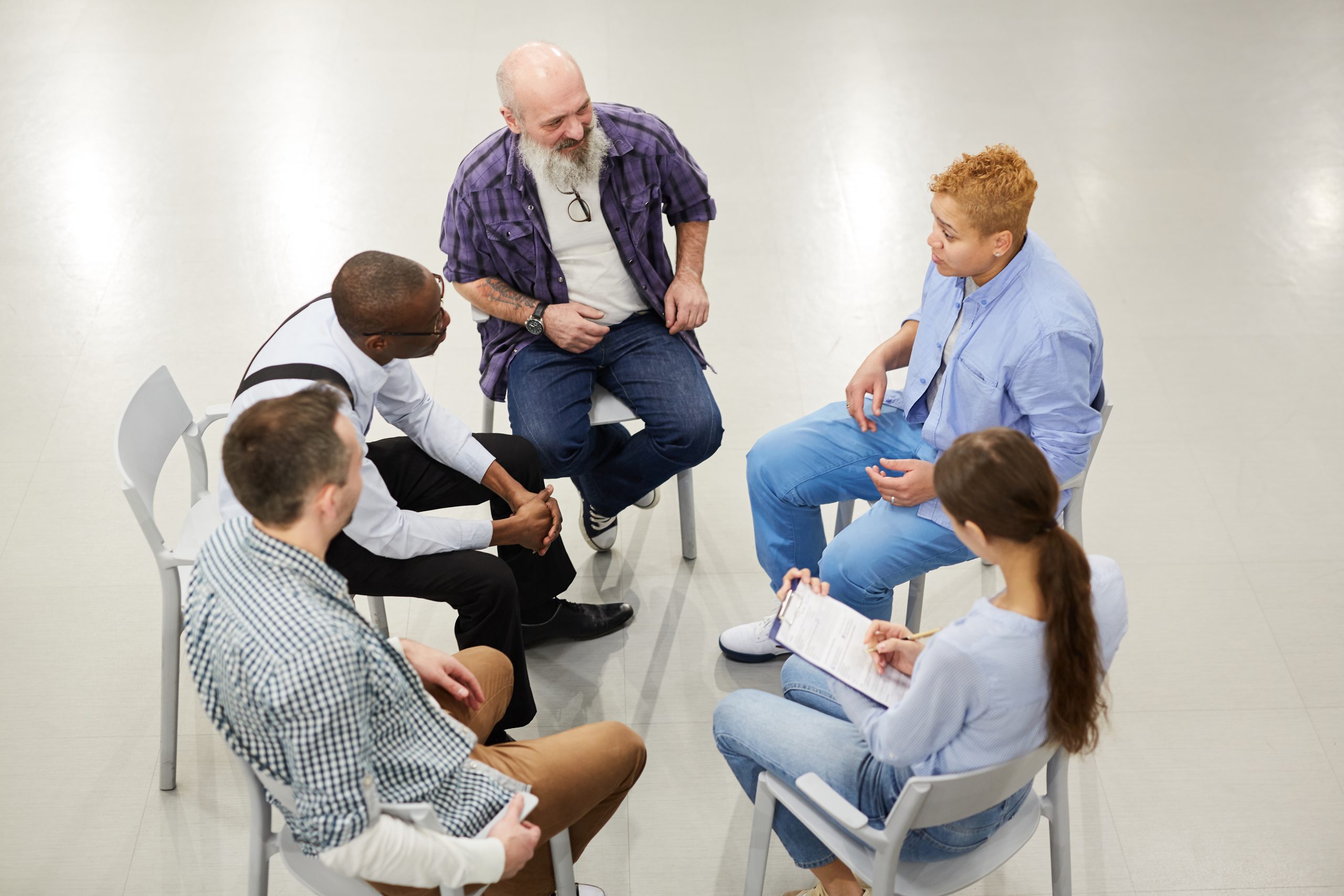 GROUPS
GHC offers a variety of open and closed outpatient groups, please contact us for more information.

IOP – Intensive Outpatient Program
Anger Management
Domestic Violence
Recovery Management
Beyond Trauma
Parenting – Love & Logic
CBI Core – Cognitive Behavioral Interventions
Beyond the 12 Steps
M.A.T.S. – Medically Assisted Treatment
Women in Recovery
Living in Balance
Peer Support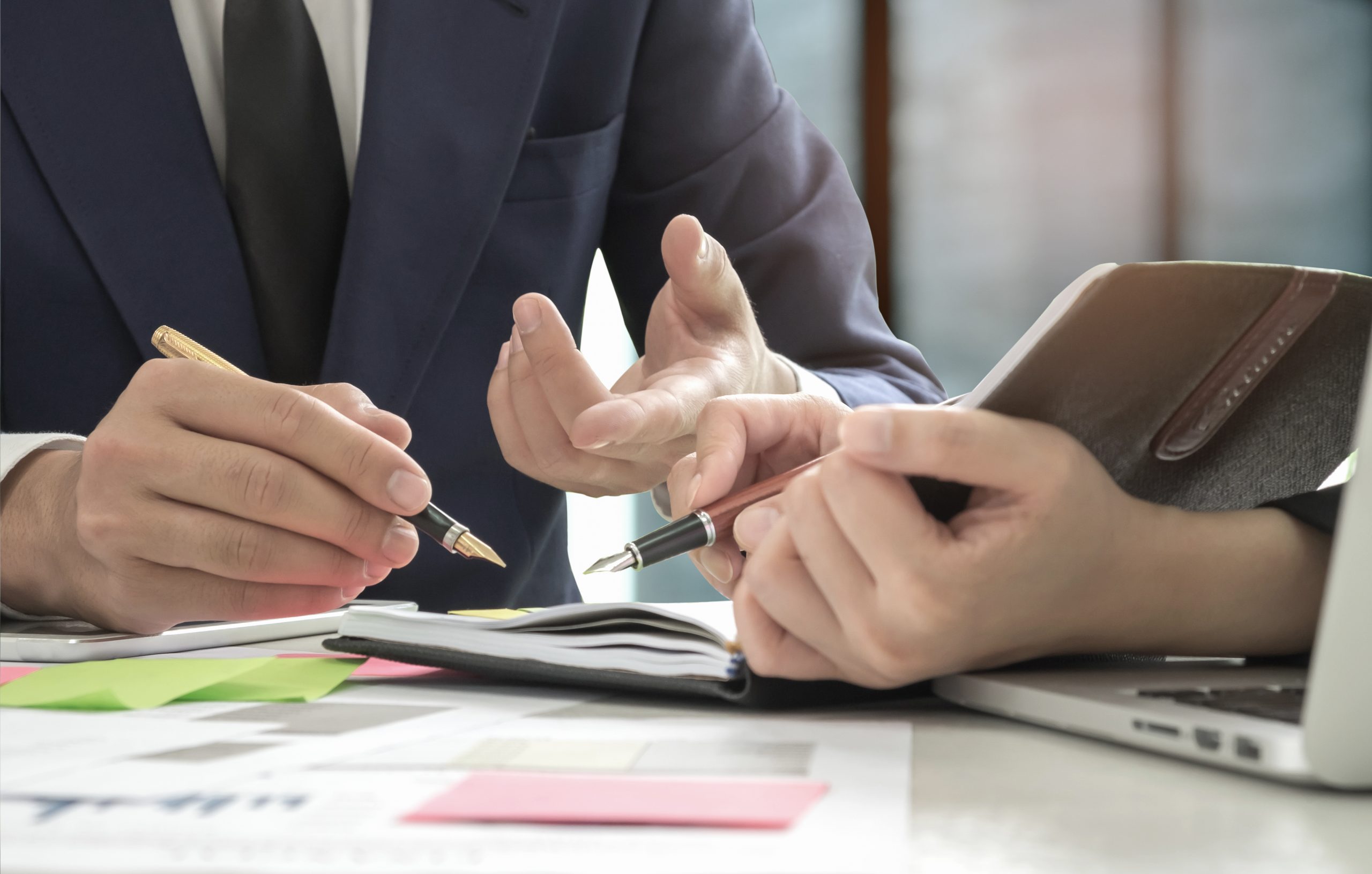 CASE MANAGEMENT
Case management needs will be determined during initial assessment, your counselor may refer you for this service.

Assistance may be available in the following areas for clients.

Housing
Transportation
Employment
Food
Medical
Social Security
GED
Budgeting