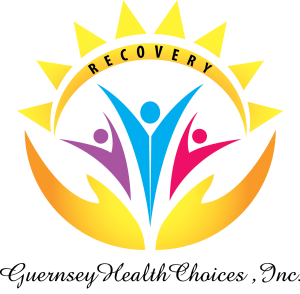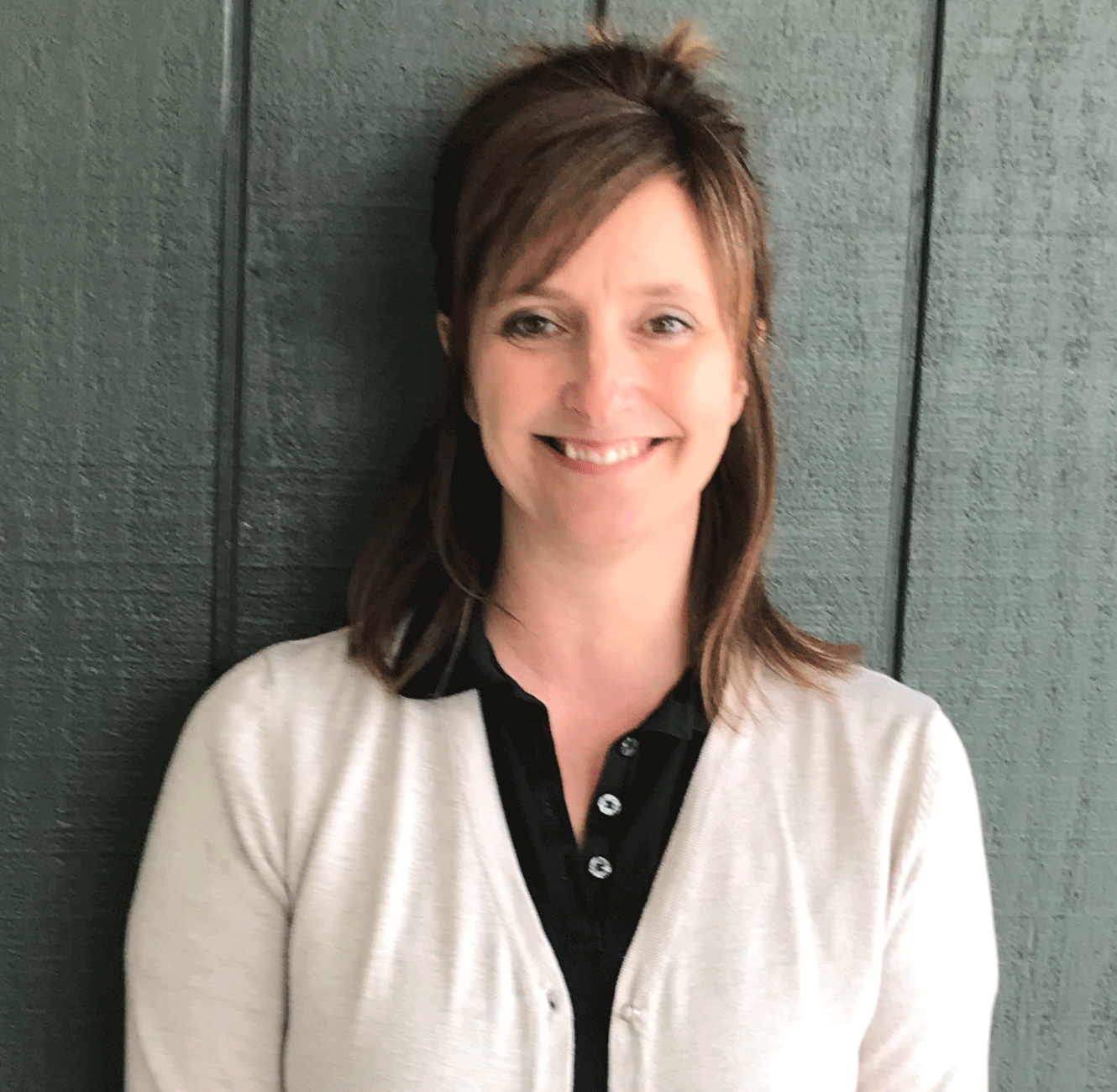 Karen Wiggins
Executive Director
Janie Triplet
Fiscal Director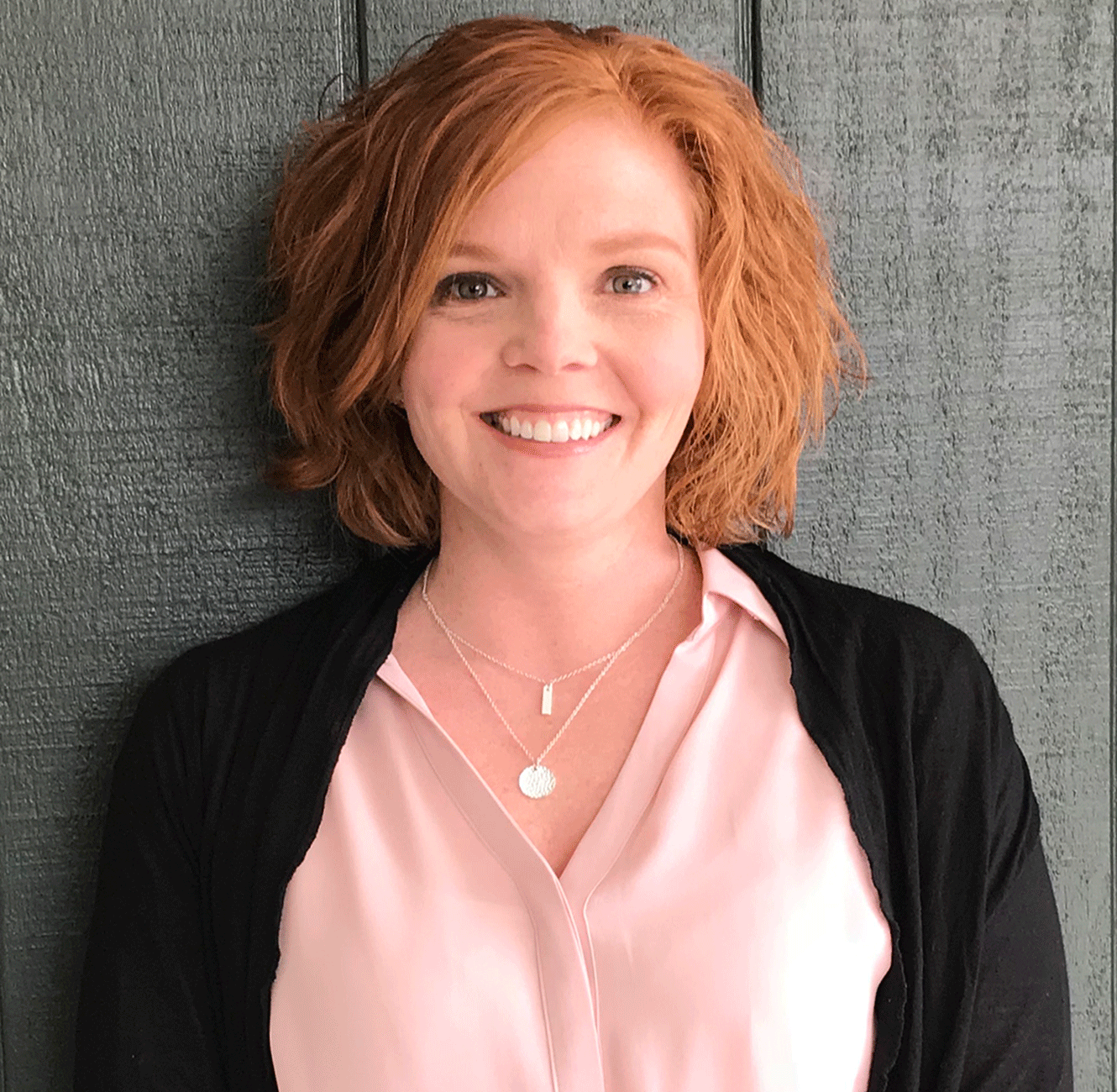 Kate Paul
Assistant Director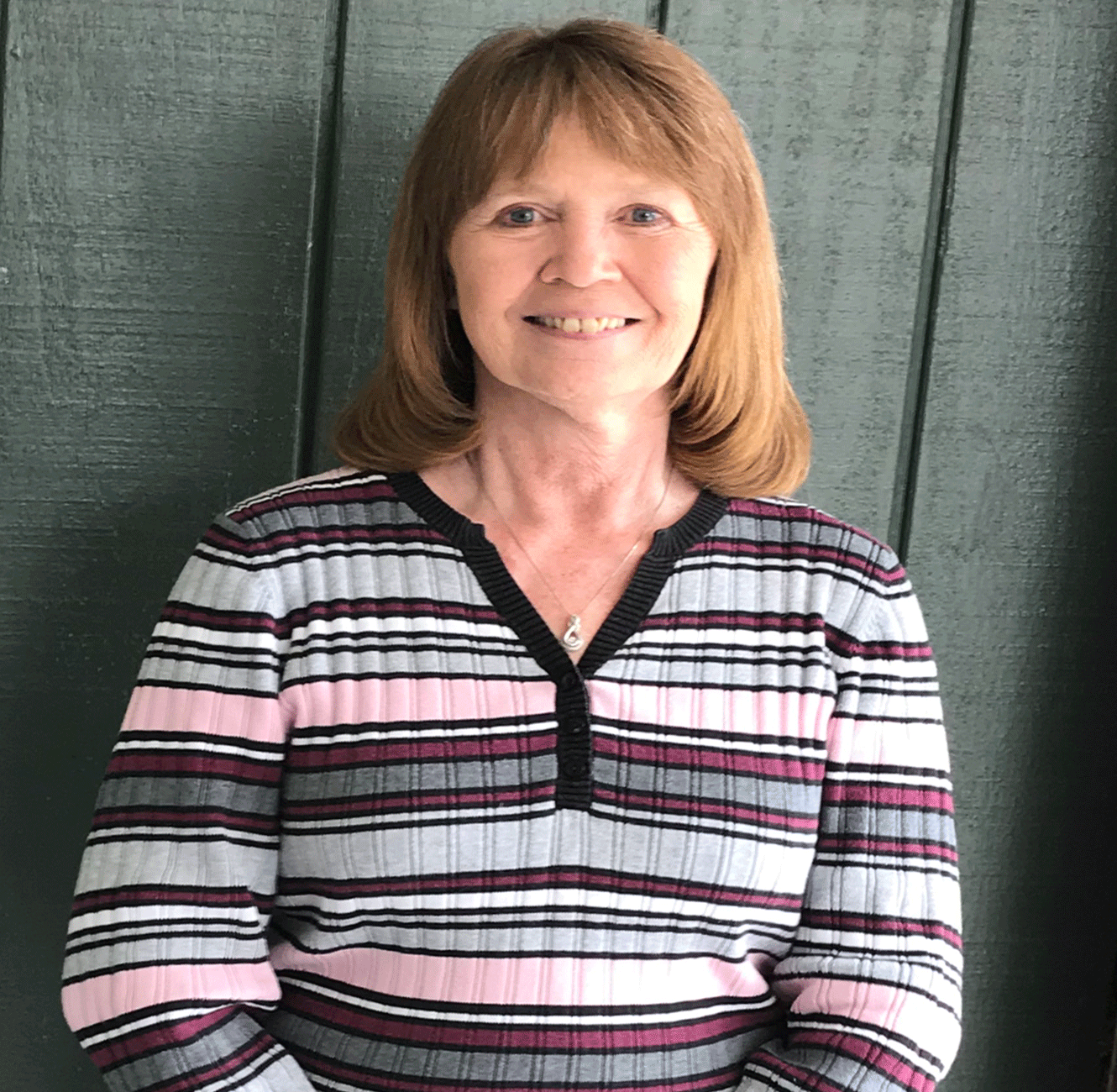 Nancy Burton
Office Manager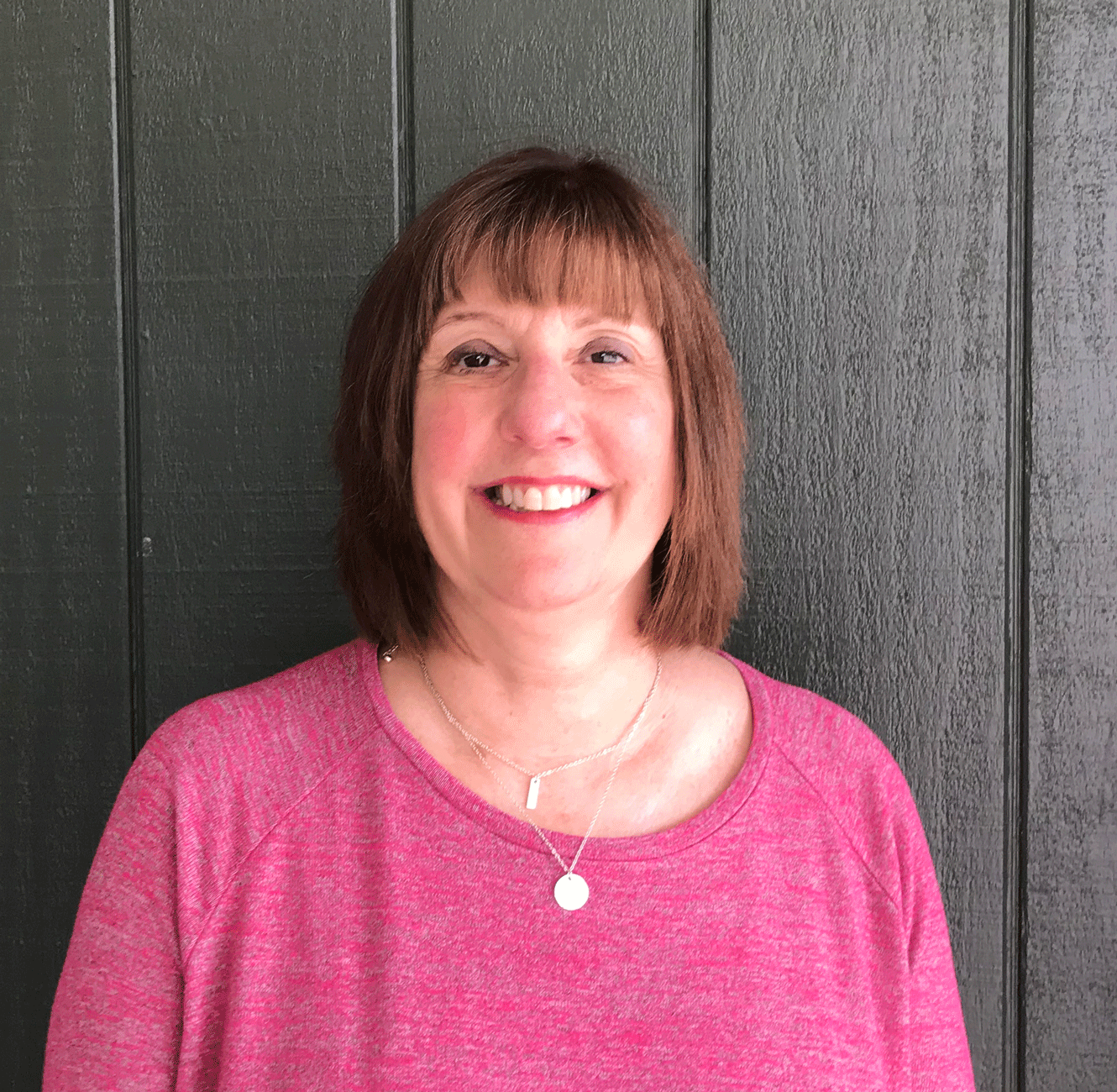 Patti Johnson, LICDC-CS, LSW
Clinical Supervisor
Patti has over 30 years of experience at Guernsey Health Choices Inc.  Patti is our clinical supervisor who provides support and guidance to our clinical staff. In addition to her supervision role she also provides one-on-one services for individuals, Vivitrol group therapy, and other education and supportive groups.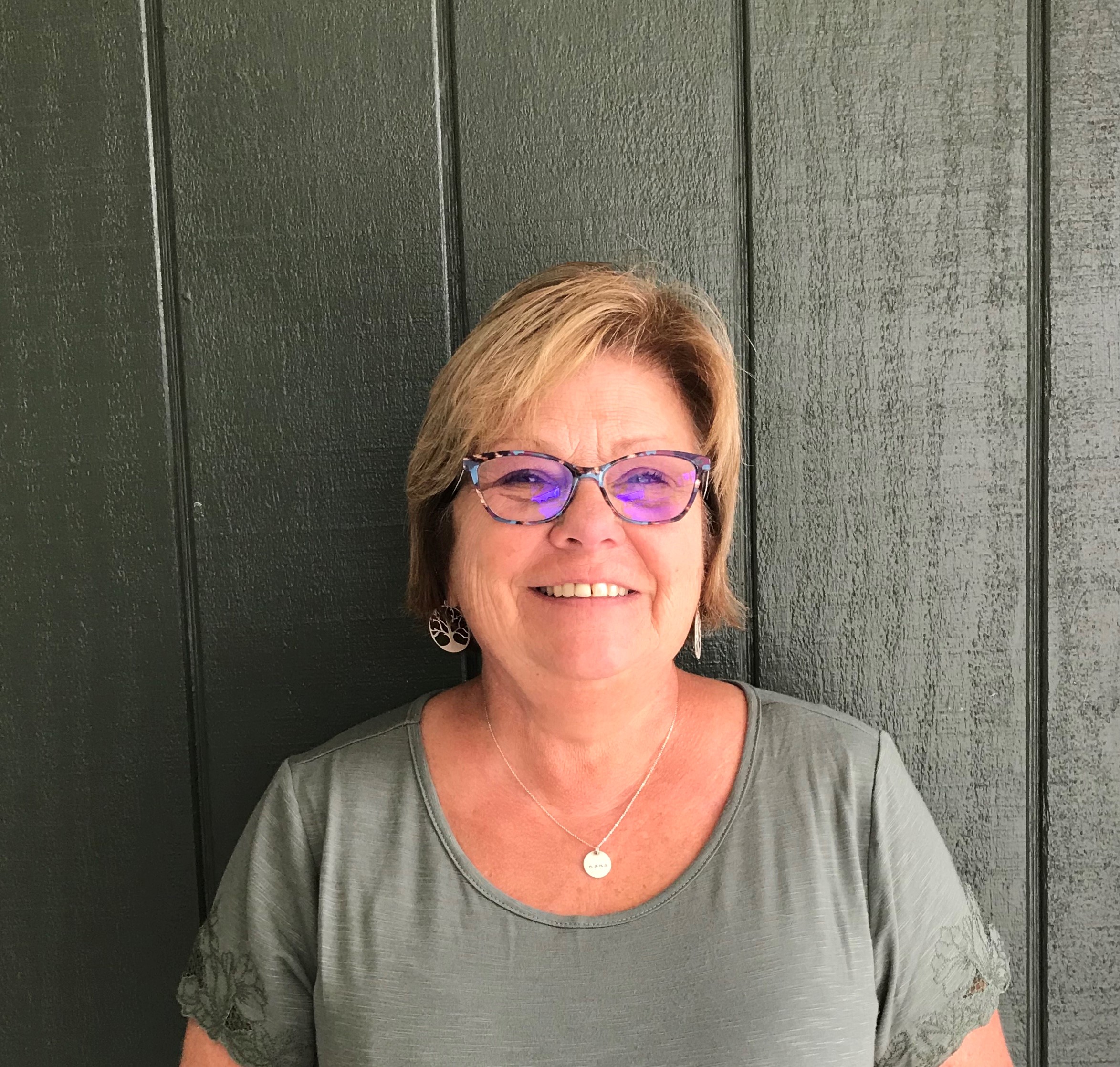 Nancy McIntire, CDCA
Counselor
Nancy joins our team with 16 years of experience in Mental Health field.  She is our afternoon facilitator of Intensive Outpatient Program (IOP) and part of our IFAST Team.  She has training and experience working in the areas of domestic violence and sexually aggressive youth programs.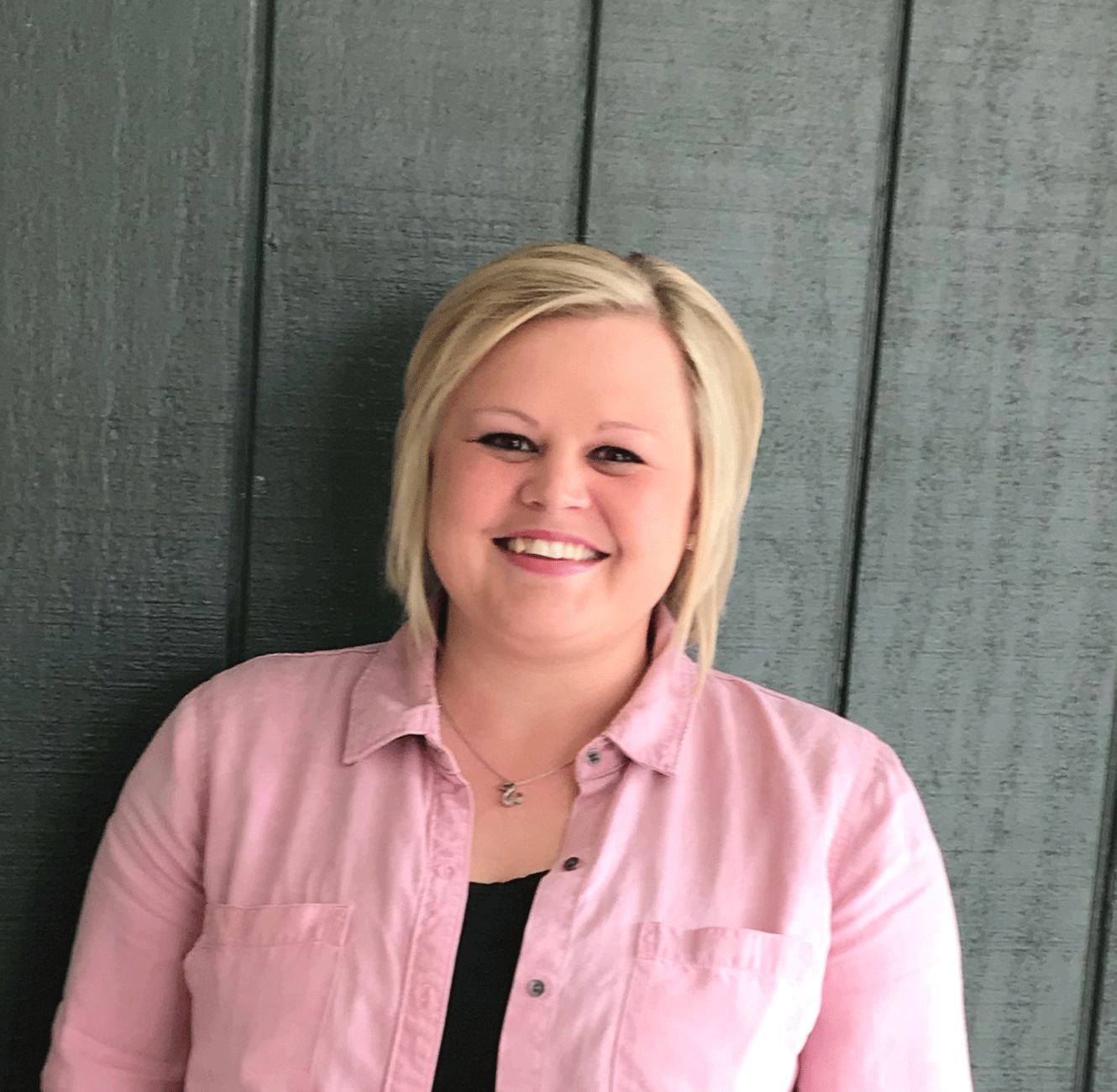 Brandee Whissen, CDCA, RA
Counselor
Brandee is involved collaborating services within the community and court systems, and jail. She is an active member of the Intensive Supervision Probation Program (ISPP) through the Cambridge Municipal Court with Honorable Judge Nicholson and Court Assisted Recovery & Education (CARE) Program through the Guernsey County Common Pleas Court with Honorable Judge Padden.  Brandee is the facilitator of Guernsey Health Choices Inc's C.H.A.N.G.E jail program, Trauma group and provides one-on-one services for individuals as well.
Erika Cameron, CDCA
Group Facilitator
Stephanie Taylor
Treatment Navigator/Parent Mentor